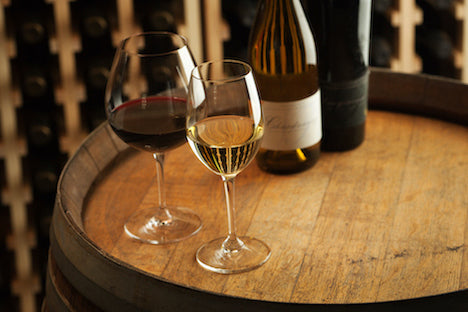 Perhaps you've been meaning to try a new wine, a different varietal or something from a whole new region or style?  Maybe you need to reload on some old favorites after the holidays depleted your wine rack?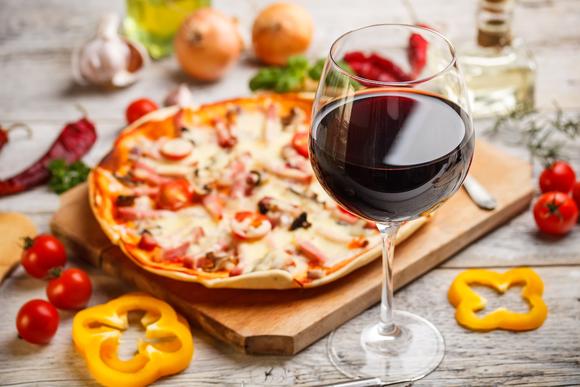 A steaming hot pizza paired with the right bottle of wine is one of life's simple pleasures.  Pizza is a complete meal featuring nearly all the major food groups, it can be simple or highly creative.  Pizza is communal and brings people together as does wine.  All of this can be raised to a new level when paired together and it's pretty easy.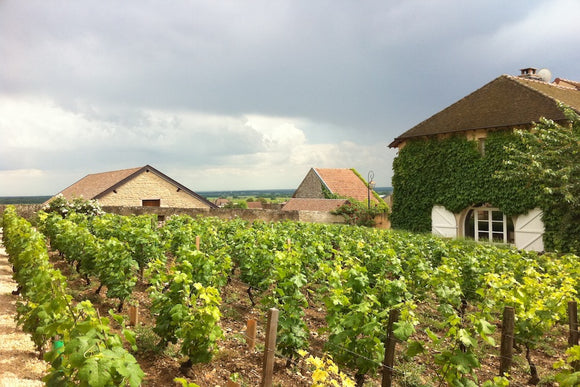 The wines of Burgundy are often a mystery to many wine drinkers.  The information offered on the labels as well as the detailed manner in which the wines are classified in this famous region can often add to the confusion.  Volumes of books have been written about the special terroir and how and what makes these wines and the Burgundy region so special. If you haven't tried them, don't shy away from the unknown.